CONTACT

Please note that I am not taking wholesale orders for Clay Array at this time. For all other inquires please email:
lake@array.la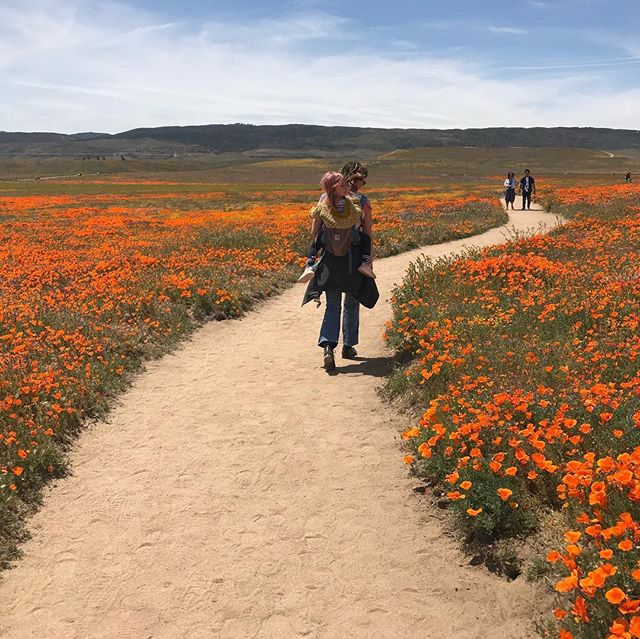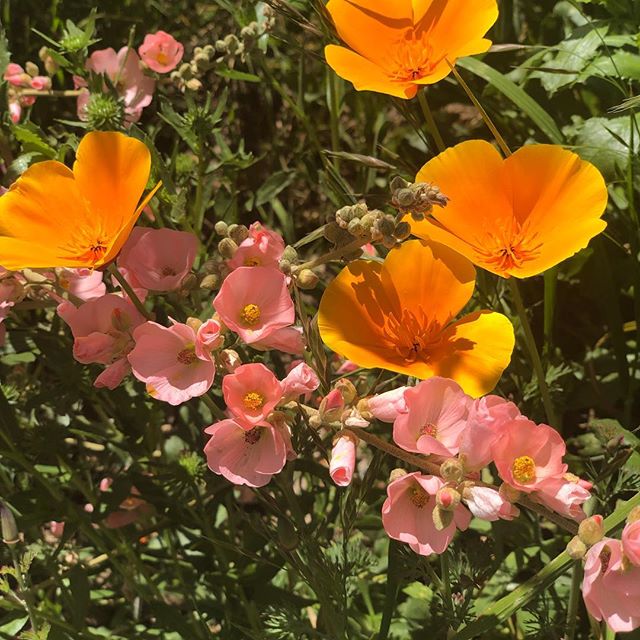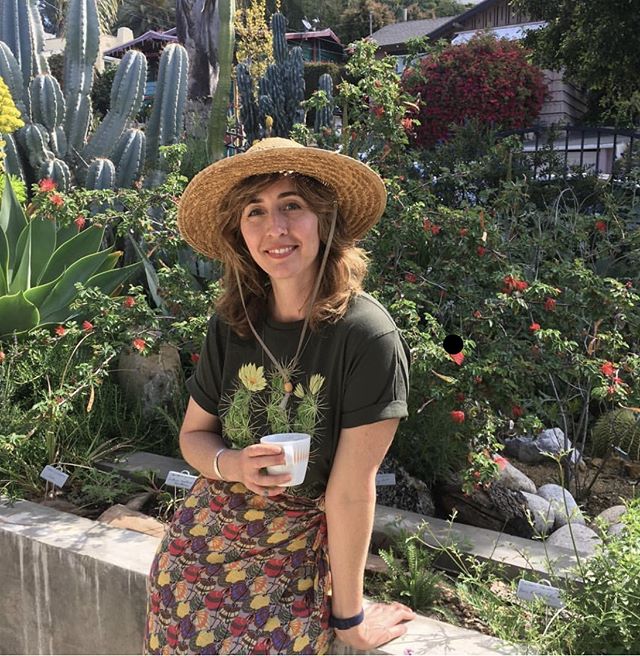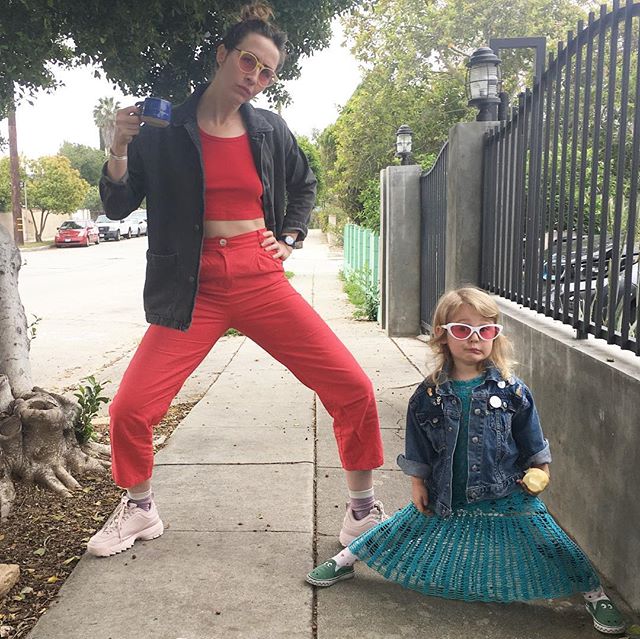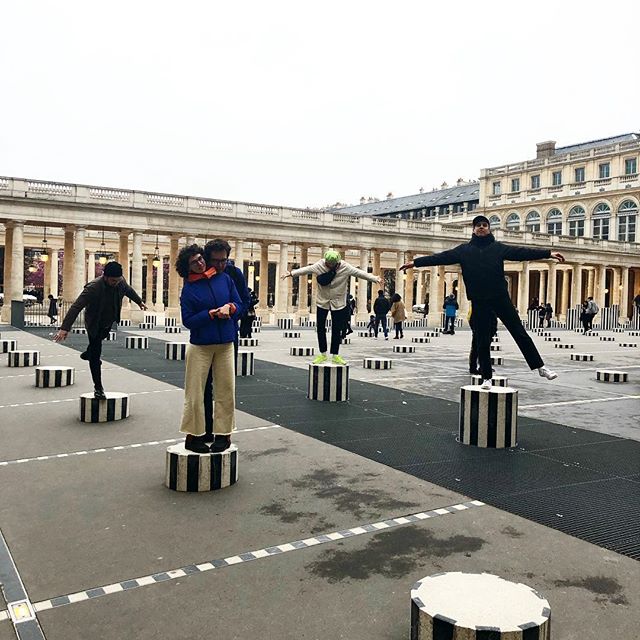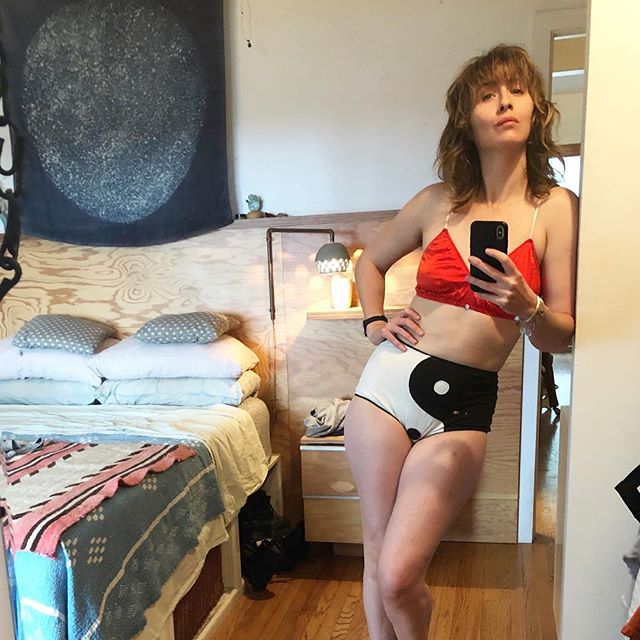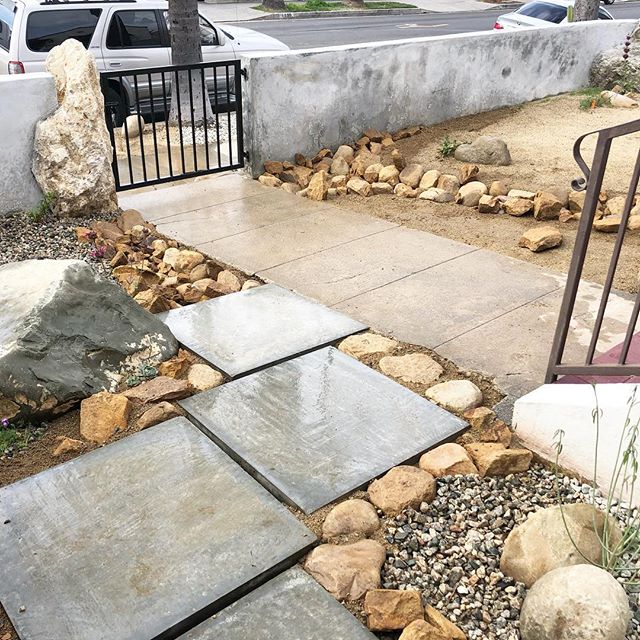 ARRAY was born out of a fine arts (and craft) practice. I started Lake Sharp Ceramics, a small line of handmade clay goods, in 2013 and am proud to expand my offerings to include three design modalities: soft, living & clay.

SOFT is my seasonal collection of 100% natural textile goods. It's a micro-batch hand made production that sells out quickly.

LIVING comprises my native landscape design services and is the bulk of my practice. I believe in sustainable, ethical and forward thinking design. I specialize in low water, native plantings, edible/medicinal gardens and custom hardscaping.

CLAY is a continuation of my ceramic practice. All the pieces on the website are shipped within 3-5 business days of the order, except for custom pieces, which have a 3-8 week turn around. I'm especially excited to offer VESSEL, a donation based custom urn service aiming to connect with grief in a healthy, communal and creative way.

I am also a mother and co-founder of EVERYBODY gym & wellness center in Cypress Park. Originally from Boulder, Colorado, I've called LA home since 2001.
I'm looking forward to working with you!
Lake